August 5, 2012. I'll post proper (NASA certified) pictures/videos later, but I'm so excited I'm putting my own stuff up here that I lovingly captured with the dinky camera/video settings on my phone. 
First, can I just say how utterly AMAZING this is. I can't even imagine the amount of money, effort, sweat and tears that went into this project, and there was SO much riding on it. As was explained in the theater (the domed, OMSI theater thank you), so many things could have gone wrong with the landing and it all would have been for naught. But it was executed perfectly. Every single stage seemed to go off without a hitch, and the joy of the NASA scientists after the rover successfully landed AND brought in TWO pictures almost instantaneously was contagious. 
Computer-generated graphics allowed us to see what was supposed to be happening as the rover entered Mar's atmosphere and descended to the soil.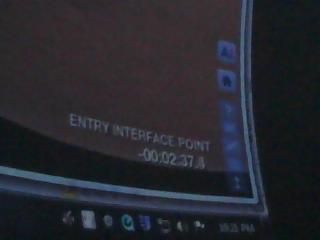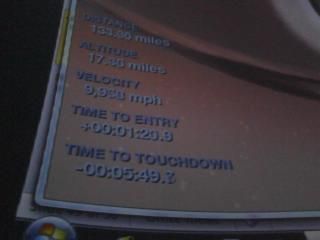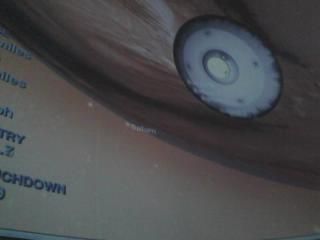 And, of course, the image of the night!!! The shadow of the rover on Martian soil:
NOTE: This pictures were, in fact, taken by me with the use of a very amateur camera phone. When I post/reblog higher quality pictures from NASA, I will credit theme. No harassment, please.